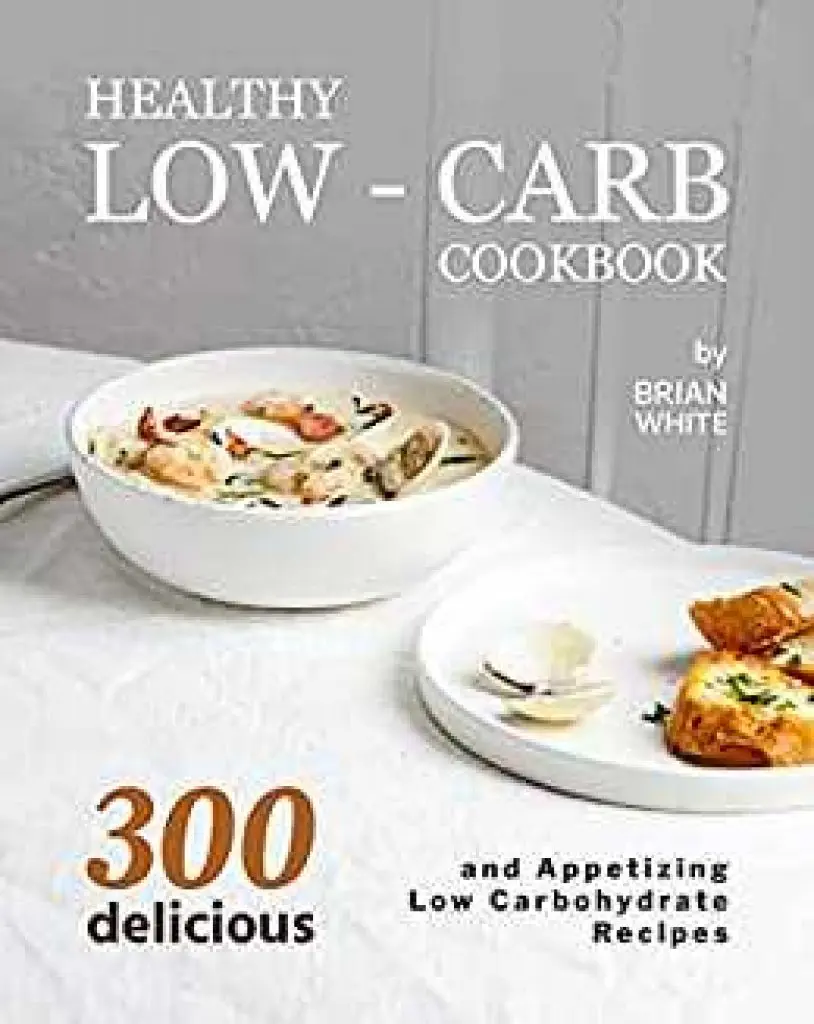 Healthy Low-Carb Cookbook: 300 Delicious and Appetizing Low Carbohydrate Recipes

Price:

$4.95




This book explains the benefits of a low-carb diet and the use of low-carb meals in conjunction with intermittent fasting. As a result, you'll burn fat more efficiently and get closer to your target sooner. In addition, with over 100 delicious recipes, you can easily integrate the diet into your daily life. Whether for work, university, or while traveling – all of our recipes can be easily pre-cooked and taken with you.
You'll be relieved to learn that the low-carb diet differs from most diets. Various scientific sources have proved that the low-carb diet is highly beneficial to your health. However, this isn't even the most exciting aspect. You will face certain limits, as in any other diet or life-changing program, which could be a little too much for your stamina. On the other hand, this book will provide you with some low-carb diet weight loss tips, hints, and strategies to help you deal with any difficulties that might emerge from dietary restrictions.
A nutritious breakfast at home will give you a comfortable start to the day, and you'll even find short, sweet, and savory snacks here if you get hungry in the middle of the day. As a result, you will provide the body with all of the nutrients it needs by eating low carb – and you won't have to sacrifice something.
In this book, you can expect:
300 delicious recipes for all times of the day, plus desserts and snacks
Calculate the calorie needs and use them to build a diet schedule.
How to Track Your Intake of Calories
What to look for in your diet
What are the changes that you'll make to your diet if you intend to add muscle?
Practical tools for successful implementation
and much more
How can't you read this book?


weight loss diet,#Healthy #LowCarb #Cookbook #Delicious #Appetizing #Carbohydrate #Recipes