Best value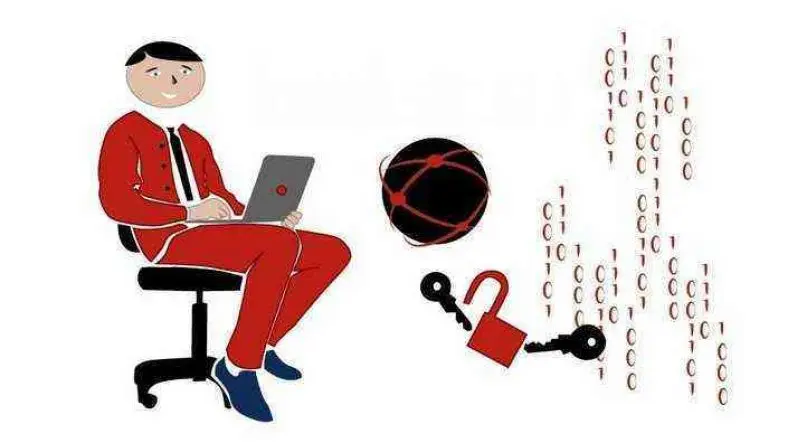 25% OFF – Certified Ethical Hacker Certification Training – From Zero to Hero Training

17+ Hours Ethical Hacker Training, 80+ Lectures, Practice Scenarios. Get Ready for Ethical Hacker Exams.
Your 100% Online Ethical Hacker Training includes:
17+ hours of Ethical Hacker Training designed by industry experts
Learn at your own pace whenever and wherever you want, even if you work full-time
White-hat hacking real-life practice scenarios help you prepare for the real-world cases
Ethical Hacking Cheat Sheets, resources and more
Gain Ethical Hacker designation and find work as a cyber security professional in virtually any industry, in any location….